Few Things to Do When You Visit Bangkok
June 18, 2018
Bangkok is the capital and most populous city of the Kingdom of Thailand and if you ever get the chance to visit this important city of the South East Asia, you will get a pleasant surprise. So, if you ever plan to visit this city then you must have sufficient time with you as there are so many things to do once you are here.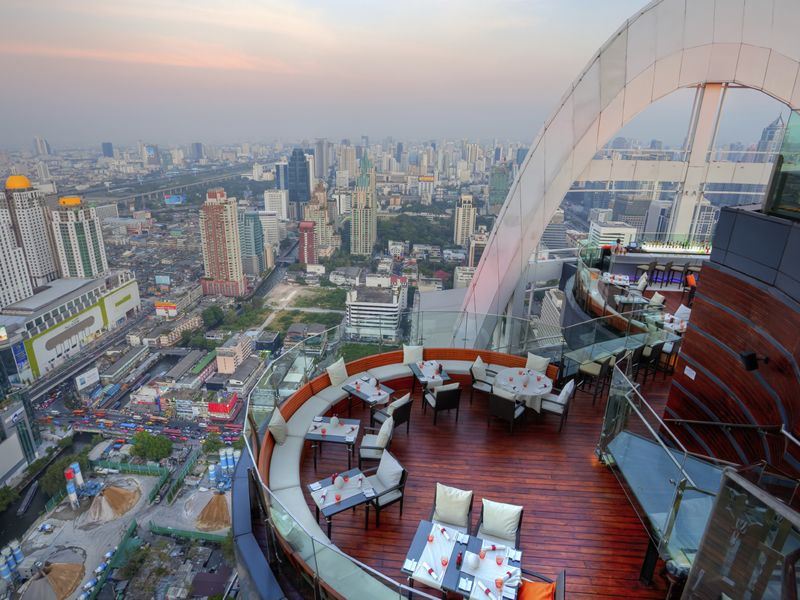 Let me list down few of the important things that you can do while you make your trip to Bangkok.
Look at the funky architecture
When you look at the buildings around you will be amazed to see how they have built modern skyscrapers just next to any famous historical building and you can see the contrast between modern and old architecture of this place. You will find plenty of old temples and traditional homes and how modern highways have been created around them.
Enjoy the delicious street foods
If you want to do Bangkok food tour then you will find incredible food scene on the street. There are delicious street foods available and if you are a foodie then you will get many choices of food to eat. If you ever visit to Bangkok, then you may eat in restaurants too but you should never miss the street food. You will be really missing something if you do not try them.
There are plenty of temples to visit in Bangkok but never miss to visit Wat Pho, Wat Phra Kaew and Wat Arun. They are not too far from each other.
Take a boat trip and explore one of the best attractions of Bangkok. You can do the boat trip and also simultaneously pay visit to different temples that comes on the way. Many people also prefer to do fishing on the way.
In addition to that you can also visit flower market, enjoy nightlife of Bangkok and do plenty of shopping too.